ABOUT KMI
KMI President
Message
Message
Global Center of Excellence in Research!
The Korea Maritime Institute
is committed to becoming a
'Global Center of Excellence in
Maritime and Fisheries Research'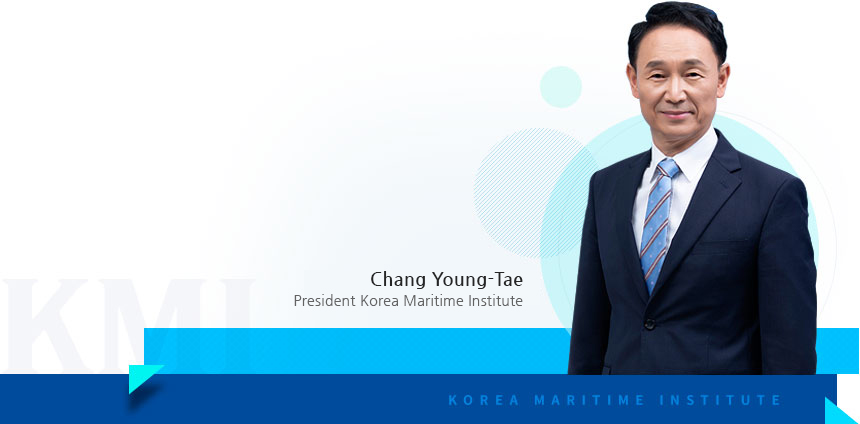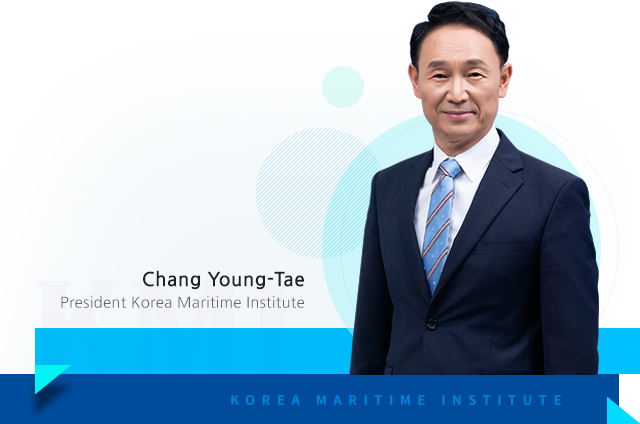 Greetings,

The Korea Maritime Institute is a government-funded research institute established under the auspices of the Prime Minister's Office to contribute to the formulation of national policies in maritime and fisheries affairs to boost the national economy.

We started out in 1984, comprehensively and systematically investigating and researching the full range of problems related to the marine and fisheries sector, including the oceans, marine products, ocean shipping & maritime affairs and port logistics. As a result, we have grown into a major research institution in the maritime and fisheries fields. Korea's maritime and fisheries business community have been feeling a sense of crisis in recent years, with the collapse of Hanjin Shipping in 2017, declining fisheries resources and other factors. At the same time, the industry is being challenged to respond swiftly and systematically to rapidly changing political, economic and social conditions.

To overcome such risks in the maritime and fisheries sector, KMI aims to conduct innovative and preemptive research as a policy think-tank. Our mid-term goal is to start out anew and join the ranks of world's Top 5 Research Institutions by 2025. To this end we will ensure our work satisfies the standards for academic excellence and practical application.

All KMI personnel, starting with myself, are hard at work, preemptively responding to ever-changing external and internal conditions, to include the advent of the 4th Industrial Revolution and shrinking global economy and trade. We will spare no effort in our mission to conduct multi-faceted research that strengthens the global competitiveness of Korea's maritime and fisheries industry while helping to create a new, value-added business segments.

Thanks.