Port Research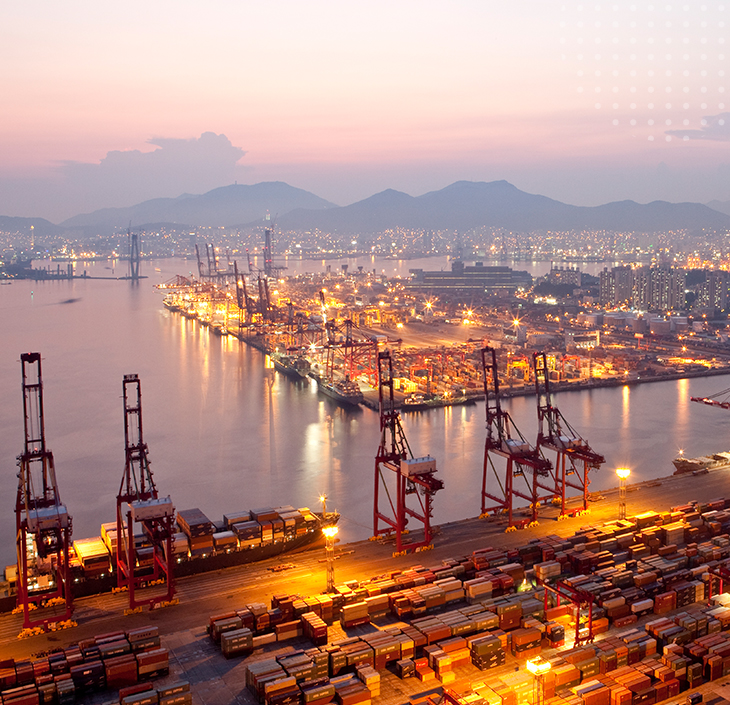 Port Policy and Operation

- National plans and policies related to domestic and foreign ports.
- Port development and use of port background complexes.
- Port management, service improvement, and fostering related industries.
- Port labor-management relations, safety, disaster and security.
- Establishment of a basic overseas port plan and feasibility study.
- Development of technologies related to port construction and operation.

Port Demand Analysis

- Calculation of demand for port facilities and port volume prediction
- Monitoring domestic and foreign port volume and analyzing factors of change.
- Development and improvement of an intelligent port volume prediction model.
- Change of port basic plan and analysis of port performance indicators.
- Current status and trend of port facility operation.
- Discovery and prediction of port demand in new growth industries.

Public and Private Infrastructure Investment Analysis

- Establishment of public investment policies such as ports.
- Feasibility study and evaluation, Development and utilization of guidelines, Improving the economic benefits and the feasibility, Analysis of the effectiveness of public investment projects such as ports.
- Establishment and utilization of statistical bases, Development and operation of education programs for public investment projects such as ports.